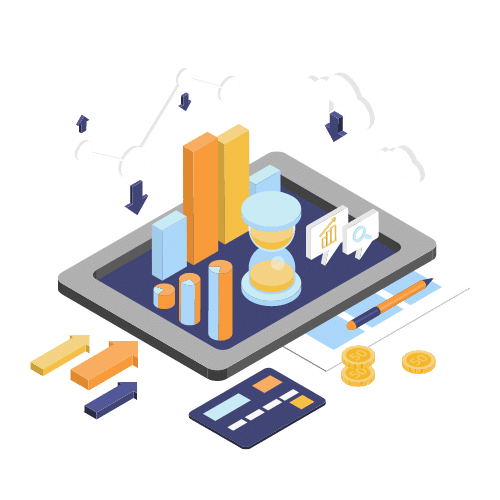 Customized ERP Development
"The connected management of main business processes in real time augmented by software technology".
CUSTOMIZED ERP DEVELOPMENT
A customized ERP system includes features like that of an integrated system that operates in real-time, a typical database that supports such applications, and a reliable link across sections. Distribution of such ERP systems includes, locally or cloud-hosted. the foremost common functional areas of an ERP system are the financial or accounting sector, project management, Customer relationship, management sector, supply chain, manufacturing sector, and various business support systems which are mentioned as ERP modules. ERP systems incorporate the vendor's interpretation within the best way and perform each business process conveniently. ERP systems attach real-time data and transaction data in a kind of way. These systems are typically configured by those, who cause unique knowledge on processes, hardware, and relevant solutions.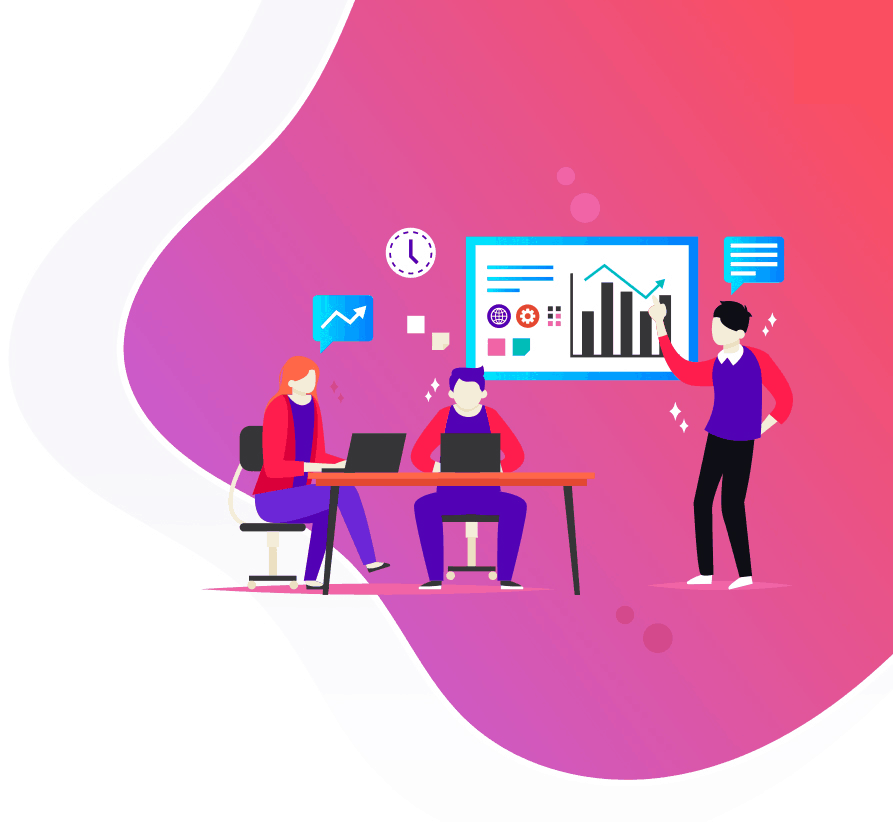 Fully Customizable Modules and Integrated for ERP Systems
Sale Marketing
Task Management
Time Management
Project Management
Financial Management
Human Resources Management
Customer Relationship Management
Service / Maintenance Management
Reports Module
Financial Module
Invoices Database
Projects Dashboards
Time Tracking System
Manufacturing Module
Client Database CRM Module
Workload Management Tools
Supply Chain Management Module
Customers and Orders Management Tools


THE BENEFITS OF HAVING CUSTOM ERP APPLICATION
Since ERP systems process transactions and implement procedures to make sure that users have different access privileges it's very necessary to integrate a variety of measures aimed toward protecting Enterprise resource planning (ERP) systems from illicit access. The ERP system provides a high level of security to the within data and therefore the mechanisms of the systems also .
While executing the project during the implementation stage the planned terms that require to be executed are thoroughly reviewed thereby ensuring that the project management deliverables are executed accordingly. Though this phase involves proper allocation, coordination, and management of human resources and other resources like material and budgets the output of this phase is administered flawlessly.
Deatiled Data reporting is that the process of collecting and submitting data which provides rise to accurate analyses of the bottom realities hence inaccurate data reporting can cause vastly uninformed decision-making supported erroneous evidence which apparently results in false positives. The effective management of accurate data and its reporting to the designated departments is one among the key features of the System.
Custom Integration Solutions
Our custom System Integration solutions within the industry typically provide the merchandise and application experience in implementing complex automation solutions. Aligned with automation vendors, joining their multiple System Integration programs for access to development resources, products, and technical support our solutions are viewed as long-term error safe solutions.
Keeping Data in Server Location
Data stored during a digital, machine-readable medium is understood as digital data. Data storage and distribution as and when needed is one among the core functions of a server. Advantages include documents are often stored in much less space than paper documents and in an organized way, with fewer hassles and cumbersome manual processes. The documents thus preserved during this manner can also be assured of a substantial amount of security also and may be instantly retrieved upon use.
The implementation is that the final link within the deployment chain of the stages of the event . The ERP implementation is completed on a blueprint referral basis to urge users organizations to urge properly accustomed and understand the precise usage of the system. it's a group of rules and views to deal with the foremost common issues that occur when using the merchandise .
Would you like to start a project with us?
We would be happy to answer your questions